OUR OTHER INGREDIENTS. NO SECRETS. NO MAGIC. ALL NATURAL.
ALoe Vera*
This extraordinary plant has been widely used for cosmetic and medicinal purposes for thousands of years. Its beneficial properties mean it is used in skincare products to help soothe and calm. It helps to maintain optimal skin condition because of its ability to hydrate skin while also helping to soothe and revitalise. An amazing nourishment for your skin.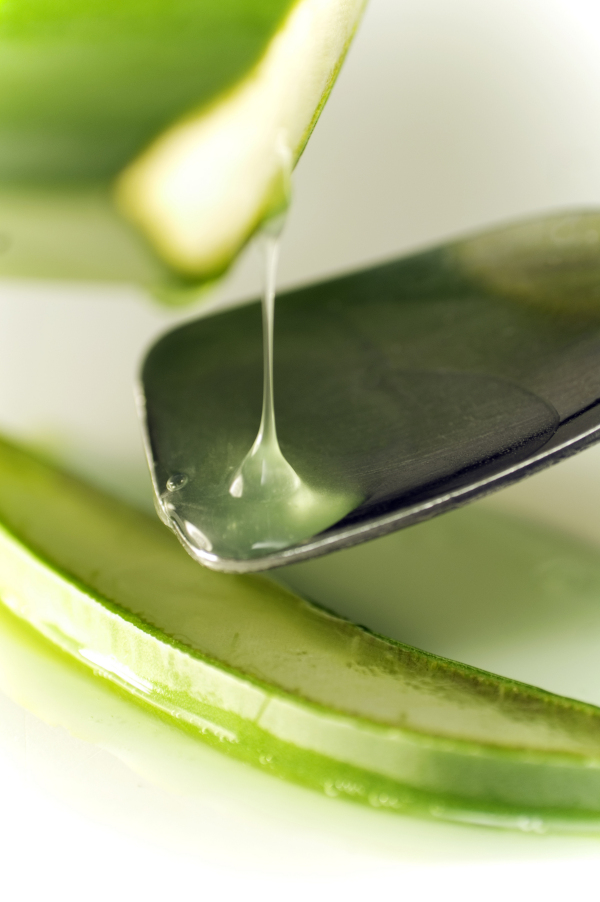 Rosemary*
Rosemary is a common household plant grown in many parts of the world. It is widely used in cosmetics as its important acid constituents have an antioxidant effect. Rosemary's extract has also been reported to be effective in preventing cutaneous photo damage induced by UV radiations and the antibacterial activity of rosemary's essential oil has also been seen to be effective against bacteria causing acne.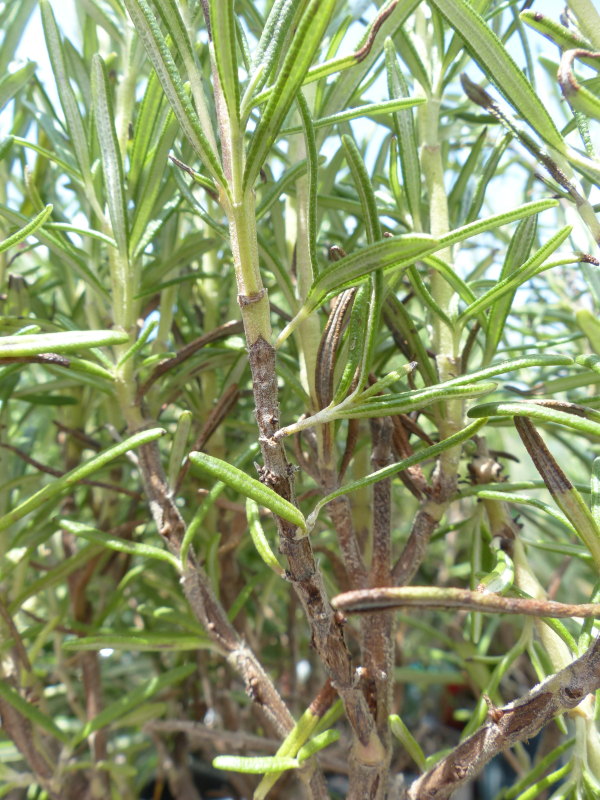 Lavender*
Lavender essential oil is one of the most widely used and recognized oils, not only for the characteristic aroma, but also for its beneficial action in skin treatments. Its properties were known since the time of the ancient Egyptians. Evidence has shown its effectiveness at treating common skin conditions including eczema, psoriasis, and dry skin. Lavender has natural antifungal and anti- inflammatory properties, reducing the symptoms of dry, itchy skin.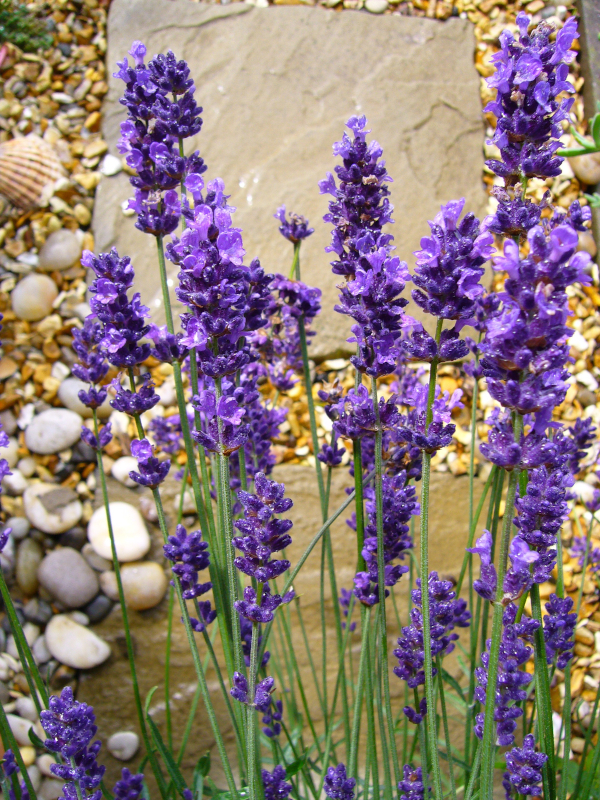 Chamomile*
Chamomile extract Azulene, in addition to a soothing action on the skin, modulates the excessive release of histamine, acting as an anti-inflammatory in case of skin aggression by allergenic substances. Chamomile also aids in skin cell regeneration and acts as an antioxidant, fighting free radical damage on the skin. Free radicals are a dangerous oxygen by-product of cellular metabolism.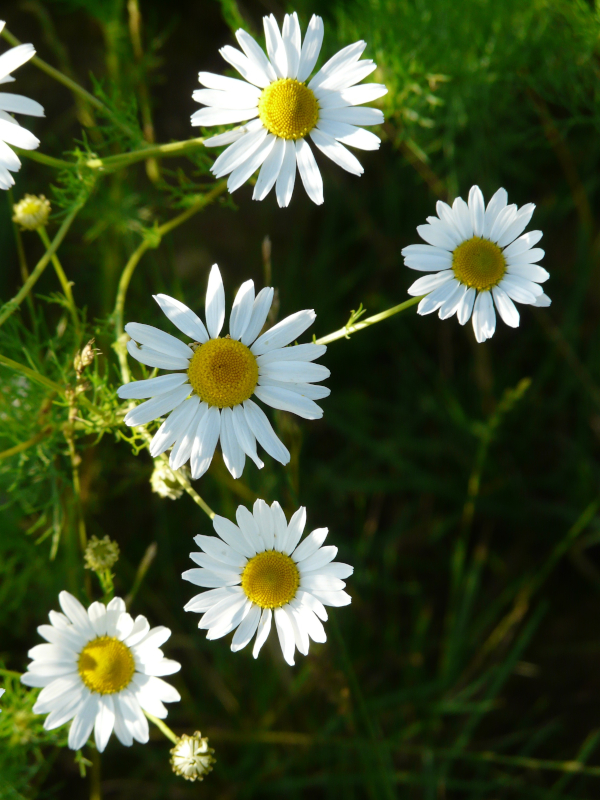 Sage*
This plant has been used as a panacea by healers for thousands of years and for its leaves' aroma in kitchens throughout the world. As a topical cream, sage has been shown to be effective against eczema, psoriasis and acne. The antioxidants in sage reverse the signs of ageing e.g. wrinkles, fine lines, and age spots, protecting cells from forming cancerous cells or getting damaged by oxidation. As an antiseptic sage can prevent skin infections.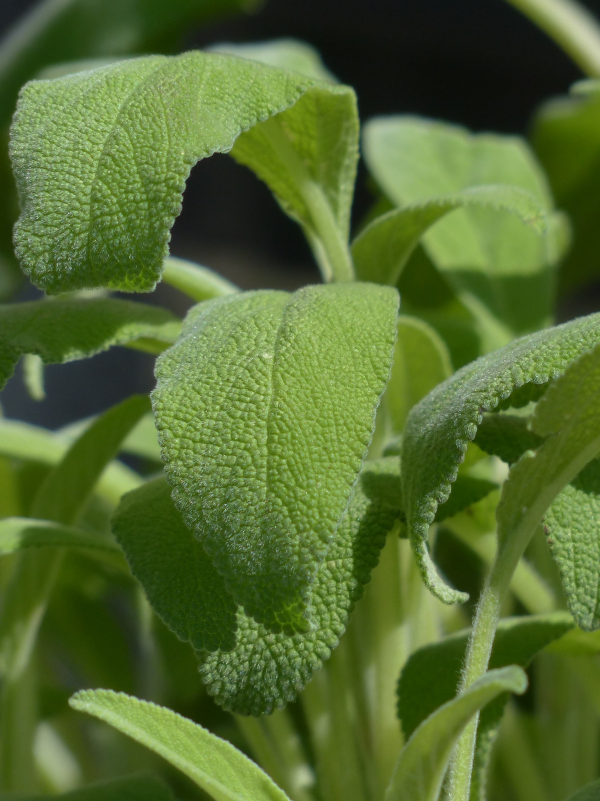 Olea Europaea (Olive) Fruit Oil*
Olea Europaea (Olive) Fruit Oil is the oil obtained from the ripe fruit of Olea europaea. Its most beneficial functions are as emollient, leaving the skin feeling soft and smooth. The oil contains several essential fatty acids, including oleic, palmitic, and linoleic acids, which aid in replenishing the skin's lipid barrier. A strong barrier is important to prevent harmful things like allergens, bacteria, and irritants from entering the skin. In addition to providing protection from environmental factors, the skin's lipid barrier also functions to prevent excessive water loss. Olive fruit oil is also an excellent ingredient for dry, damaged, or irritated skin.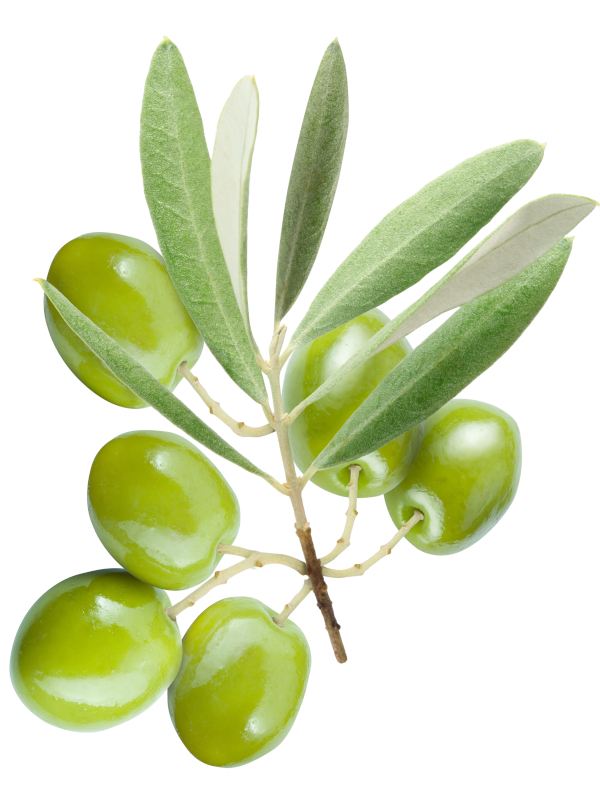 Red Wild Carrot
DauVes CROP®-G is a patented highly concentrated phytocomplex extract of meristematic cells of wild Red-Purple Daucus carota sativa finely dispersed and powered in glycerin in a standardized concentration. Thanks to the expert hands of our researchers, we have rediscovered the original characteristics of wild carrot, which has an intense red colour and not orange, due to an agronomic selection throughout the years.
DauVes CROP®-G contains potent antioxidants which can promptly neutralize the effects of free radicals thus protecting skin from cell damage. It fights photo-ageing thanks to double level activities: antioxidant and anti-inflammatory, preserves cell viability, protects skin against UV stress working as a powerful anti-scavenger, improves general blood micro-circulation, and can be used as functional make-up.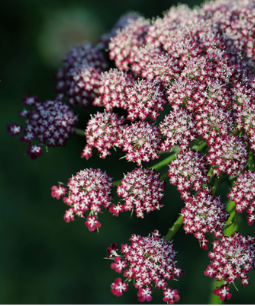 Cocoa seed*
Cocoa is an amazing nutrient for the skin, that's why it's highly used for making quality skincare products. It's not just the amazing smell and the flavour but the presence of immense healthy goodness. Flavanol present in cocoa decreases the hazardous effects of ultraviolet rays and also reduces scaling and roughness of the skin. Cocoa enhances the skin elasticity, density and brings a healthy glow to the skin.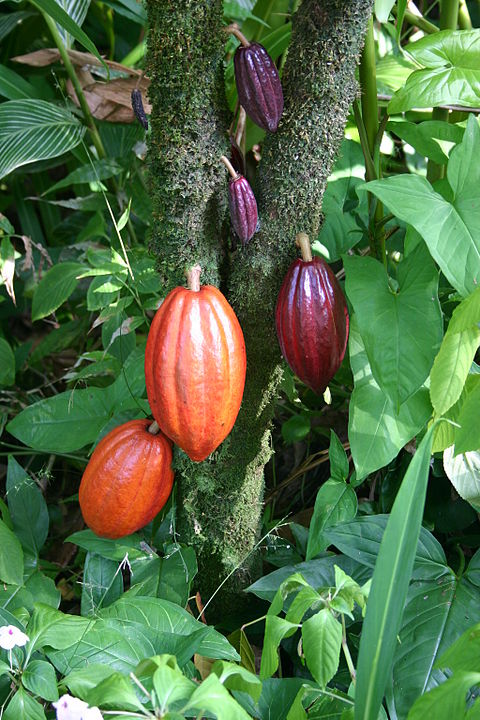 *from organic farming